IV Hydration Therapy In The Comfort Of Your Home Or At Our Premiere Location
Serving Monterey County California
Our services for Mobile Visits and Events can be booked outside of our business hours!
Forever Young
Feel Great, Look Flawless
The CEO
Fight the Jet Lag & Focus again
The Big Sur
Boost your defense to recover from a cold faster
The Sunshine Boost
Reduce Headache & Cure Nausea
B Complex Vitamins
Improve your Overall Well-being
Toradol
Anti-inflammatory, Pain Relief
Zofran
Prevent feelings of nausea & vomiting before they happen
Revitalize With Vivere IV Drip Therapy
Quality Care When You Need It!
Vivere proudly offers Concierge IV Hydration Therapy in the comfort of your home, hotel or at our premier facility, so you can feel replenished, revitalized and refreshed! Whether you are in need of Hydration And Vitamin Renewal from a night out, you're an on the go traveler, or recovering from acute or chronic illness; From Athletes to CEO's, we've got you covered. At Vivere we know how important effective care is in making a difference in the quality of your life! We passionately support you in feeling spectacular!
We can't wait to meet you!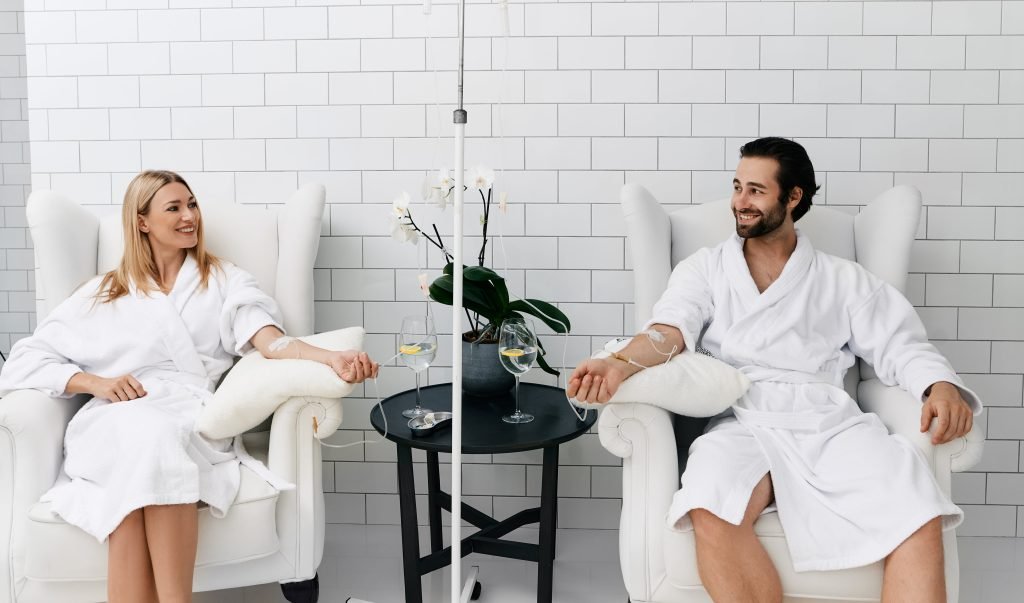 Anne Baylis, Owner
Anne Baylis has twenty-nine years of experience in the healthcare industry.
As an X-Ray Technician, she literally saw first hand what depleted vitamins and dehydration can do to the body. As a Physician's Assistant working in multi-faceted environment; from private practice to the emergency room and concierge provider.
Vivere Drip Therapy & Booze Bandage 
Vivere Drip Therapy is happy to announce our official distribution partnership of Booze Bandage's Hangover Prevention Patch! Booze Bandage's Hangover Prevention Patch is a transdermal patch infused with natural Vitamin B1. It can restore the vitamin that is depleted while consuming alcohol – Simple & Effective!
Contact Us today to learn more and feel the results yourself!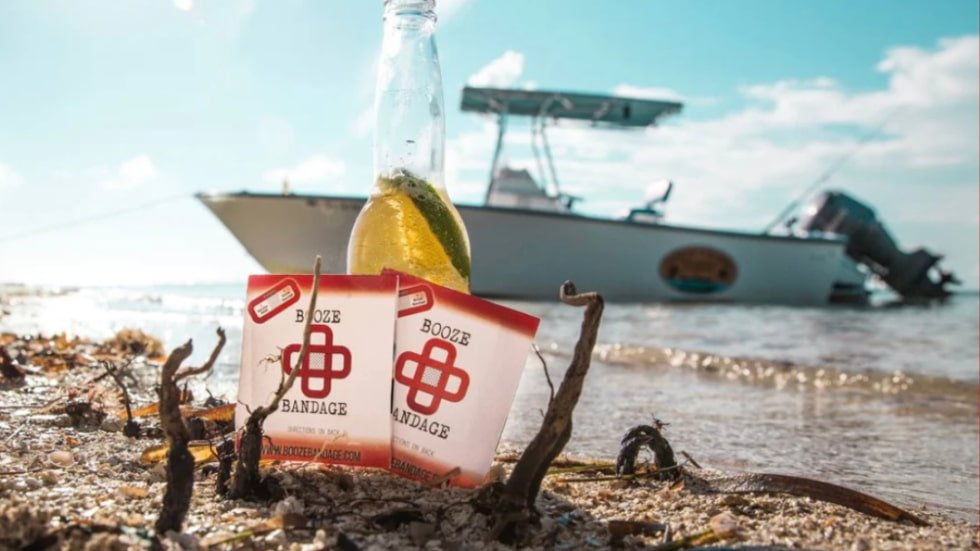 IV Hydration Therapy in Carmel, CA
Special Events
Came here on a whim because I wasn't feeling great during a company conference, could've been jet lag or something, but wow…
After receiving the CEO treatment I think its called, I was awake during day-long meetings without drinking tons of coffee and felt good enough to enjoy the evenings in beautiful Monterey. Really can't wait to come back an see more, but I'd definitely visit Anne again whenever I do. She was a total sweetheart and professional, put me at ease from the moment I got there (because I get weird around needles). We talked a bit about her background and she had me laughing with her stories to the point where I could successfully manage my fear. And once everything was done, I almost didn't want to leave! LOL I probably was a bit chatty but they were awesome every step of the way!!!! I hope next year my company can send us back and I'll have a few coworkers join me since they can do groups too!
Annie and her staff have an amazing bedside manner! It is very hard for nurses or doctors to access my veins. She was patient and got a vein on the first try! That for me is a celebration!!
I love the room's atmosphere! It's very calming and relaxing!! She's very knowledgeable of her products. Come enjoy the benefits of Vivere Drip Therapy and feel ALIVE AGAIN!!!!
Have Questions?
Contact Us
Address
26485 Carmel Rancho Blvd. Ste. 6
Carmel, CA 93923